White Fungus 17th Issue
- One minute read
- 98 words
Taiwan-based independent arts magazine White Fungus returns to print for the first time since the pandemic with the release of its 17th issue. The new edition will be out in early June.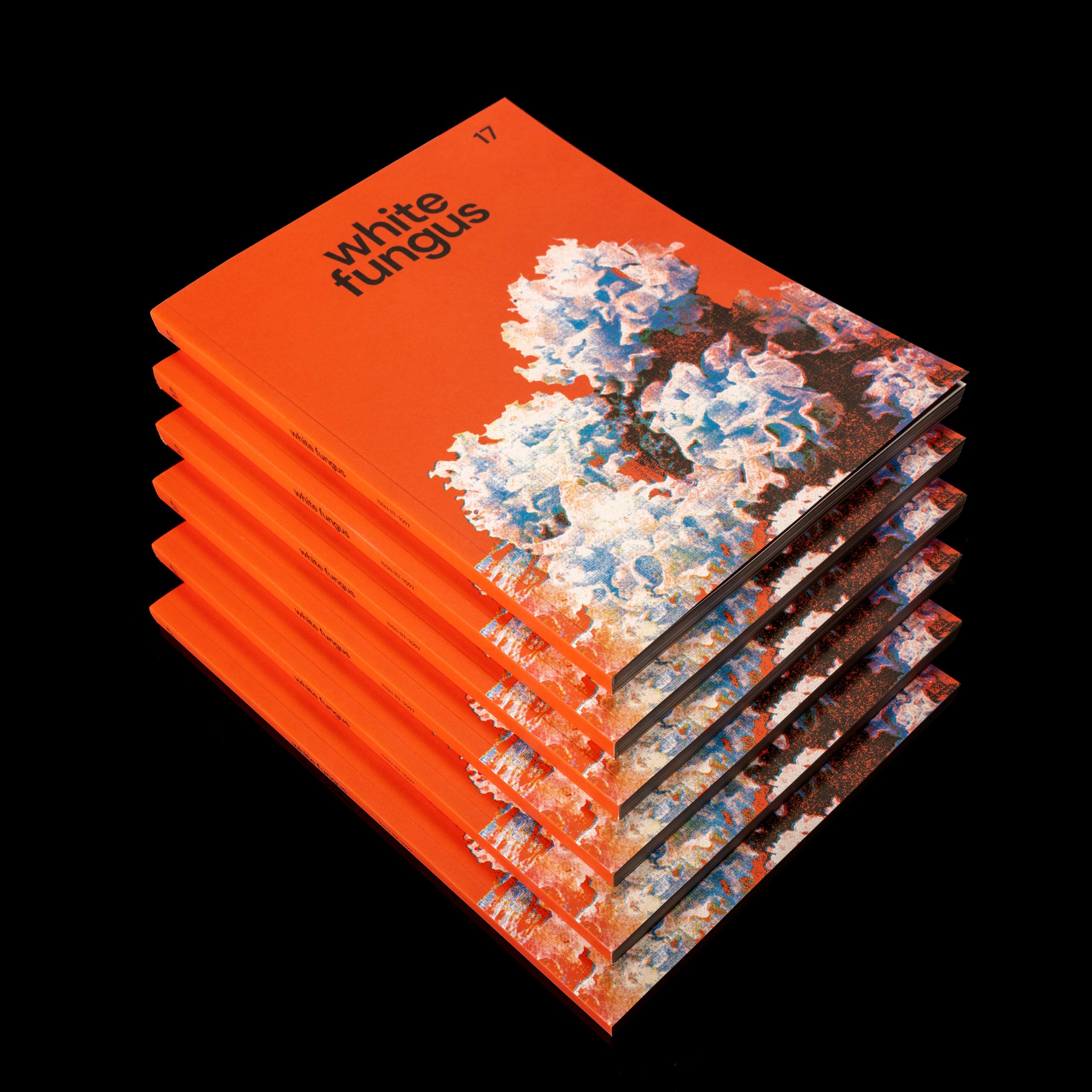 I have been a long time reader of White Fungus, and have been in contact with the editors years ago as I was a volunteer at the Black Star Books space in Dunedin, New Zealand circa 2013-2014. White Fungus was one of my favorite things to read at the space.
How awesome it was to receive an early edition of their new printed magazine!
Review forthcoming…